How to Decorate for Christmas with Lights
Thanks to all the different varieties of Christmas lights – including string, icicle, net, novelty, rope and mini lights – the Christmas light ideas are endless. This guide will show you how to decorate for Christmas using common lights and accessories.
1 Build Wooden Box Christmas Presents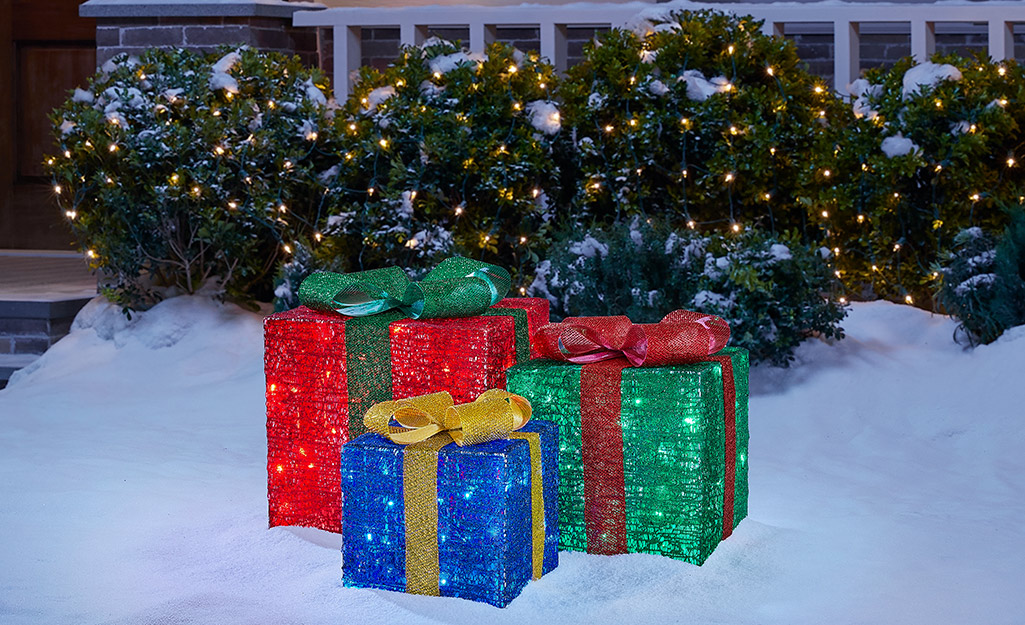 Build boxes of different sizes made from wood.
Cover them with a holiday-themed fabric that allows the light to shine out and fill with Christmas lights.
2 Decorate Your Stairs and Columns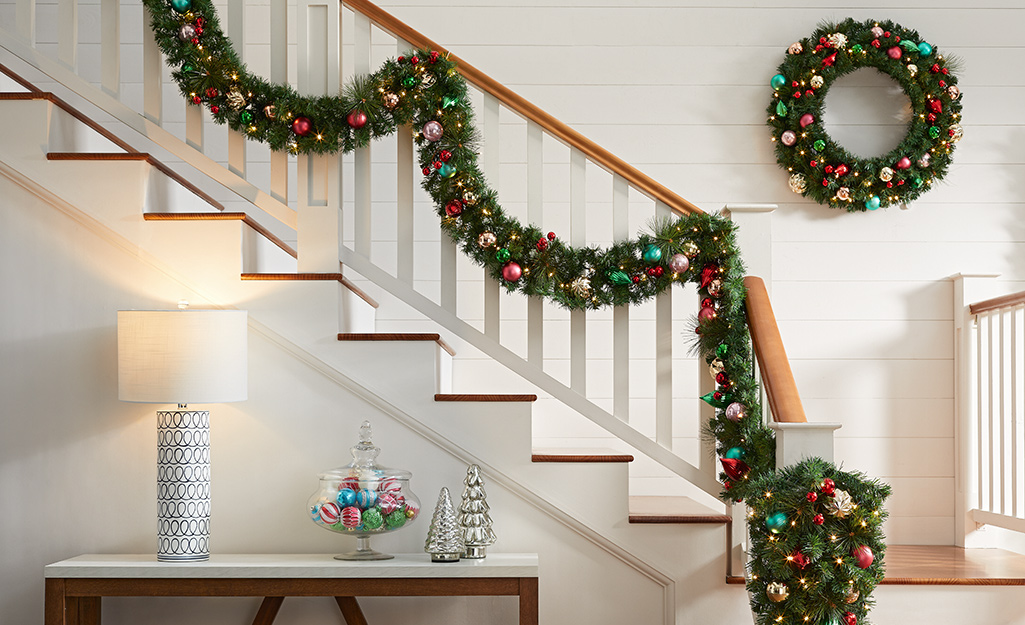 Don't forget the stairway when deciding how to decorate for Christmas. Wrap your stairs, posts or columns with lights in between strands of garland. 
Besides, install LED Strip Lights Warm White on one or both sides of the stairs as required to increase the festive atmosphere is a good choice.
3 Brighten Your Mantel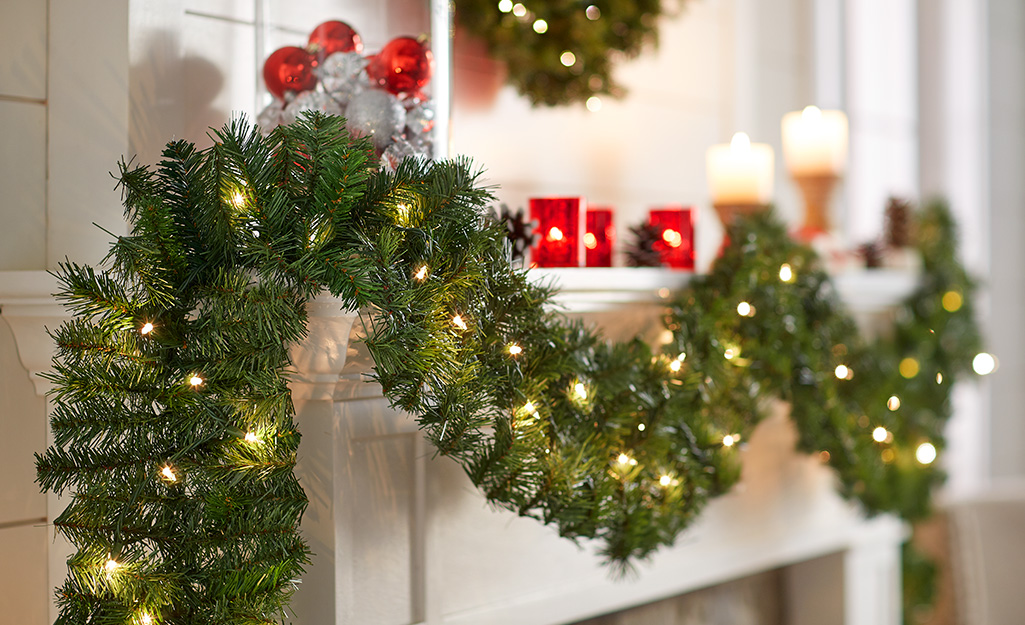 Decorate your mantel with LED Christmas lights and garland.
4 Hang Lights Vertically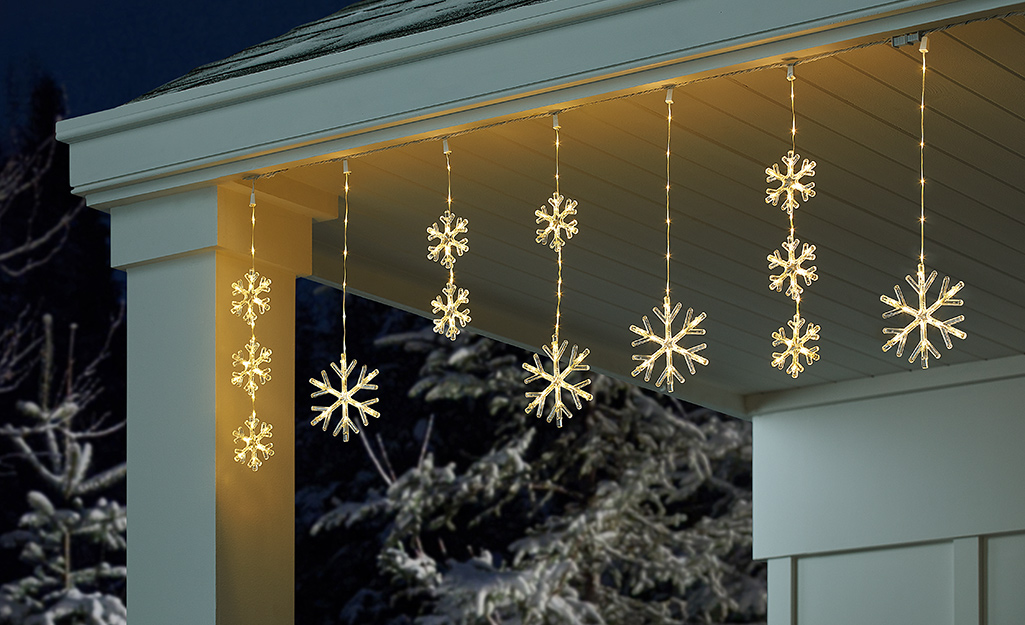 Change things up by hanging strings of lights or lighted ornaments vertically from your roof along your porch or in trees.
Wrap your chandelier or light fixture with Christmas lights and flowers.
5 Set Up an Alternative Outdoor Tree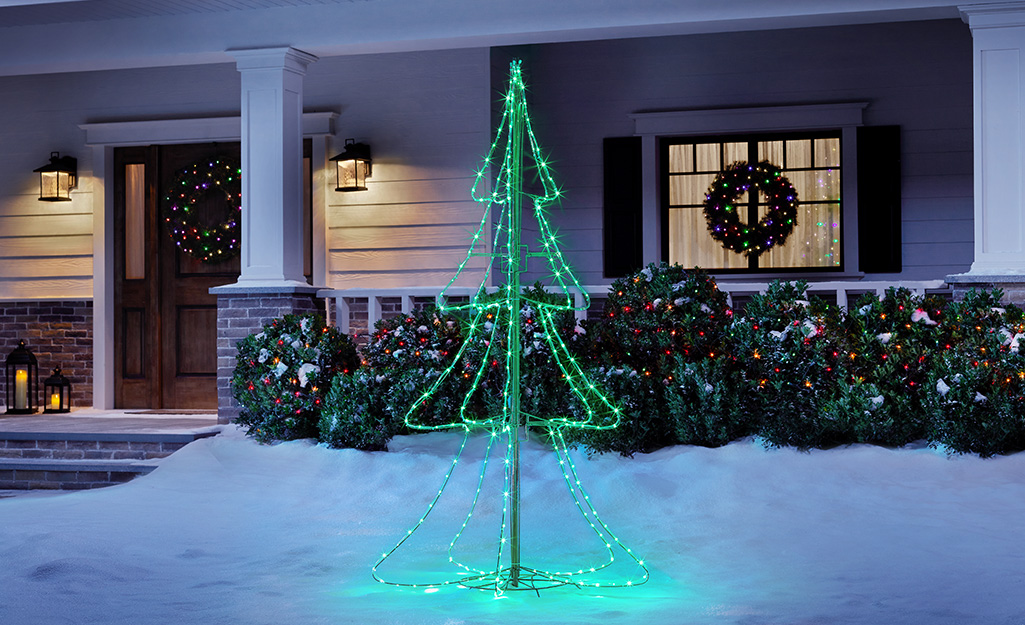 Wrap Christmas lights around the anchor arms of an 8-foot wooden pole.
Start at the top of each arm and run Christmas lights all the way down to the bottom.
6 Use Multicolored Christmas Lights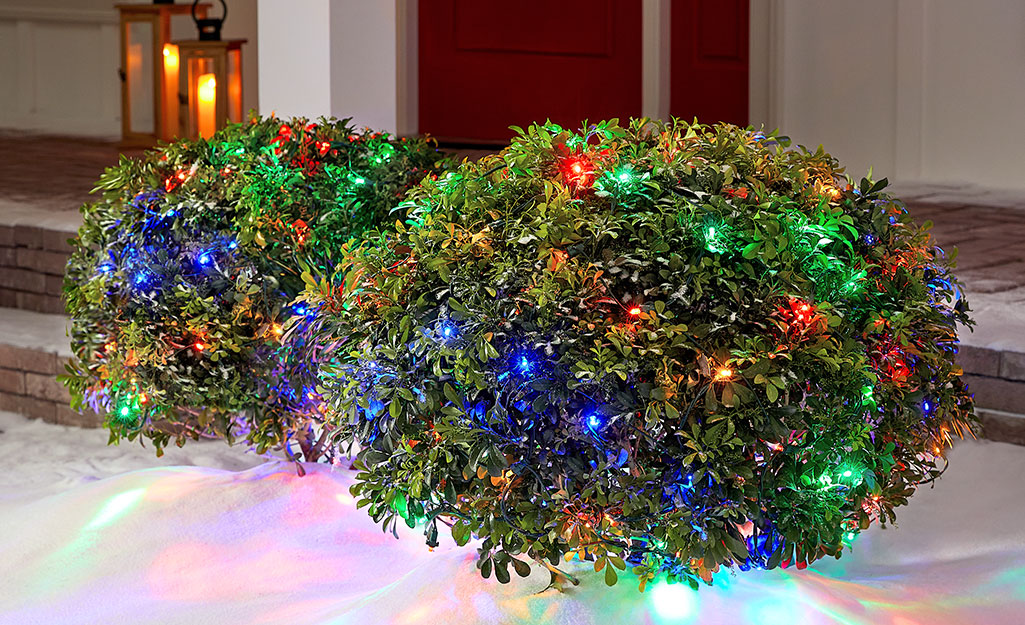 Use color-chaning lights, twinkling lights, or muti-colored string lights instead of solid colors to enhance your holiday decor. 
7 Create a Heavenly Constellation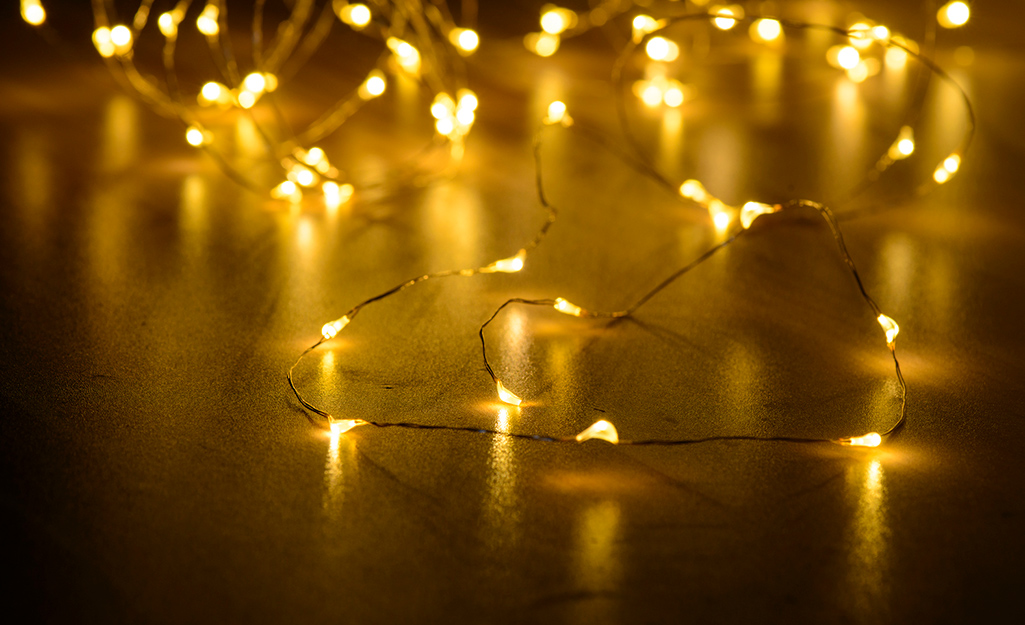 Strategically arrrange LED solar copper string lights along a wall to give the appearance of a constellation at night.
8 Add Battery-Operated Thin-Wire Christmas Lights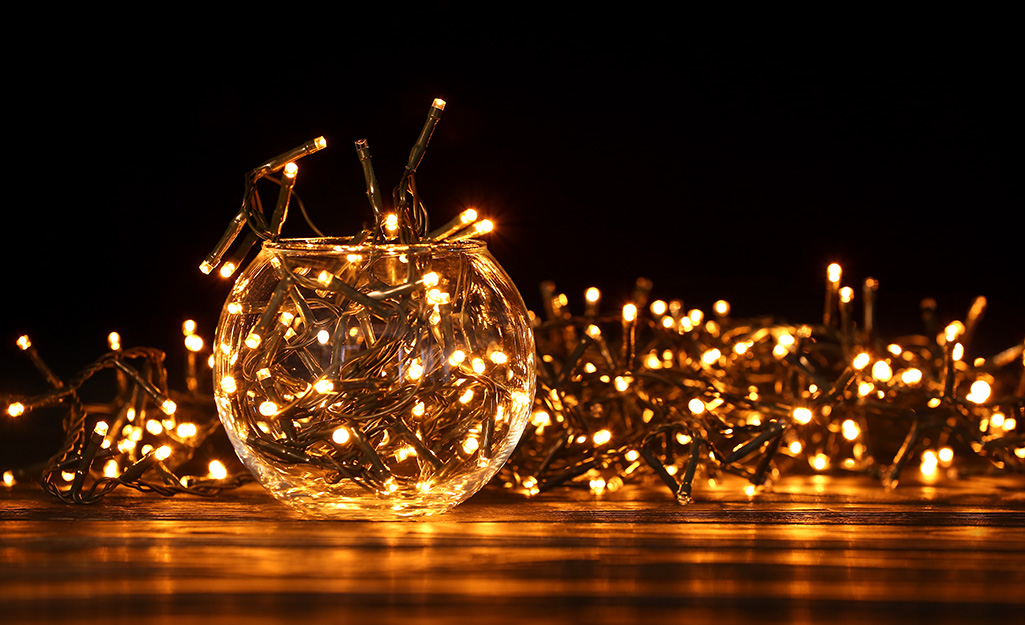 Place battery-operated thin wire Christmas lights inside a small jar or vase. You can also use lanterns, wine bottles, beer bottles and mason jars. These are great for areas with no electrical outlets nearby.
9 Use Multifunctional Exterior Lights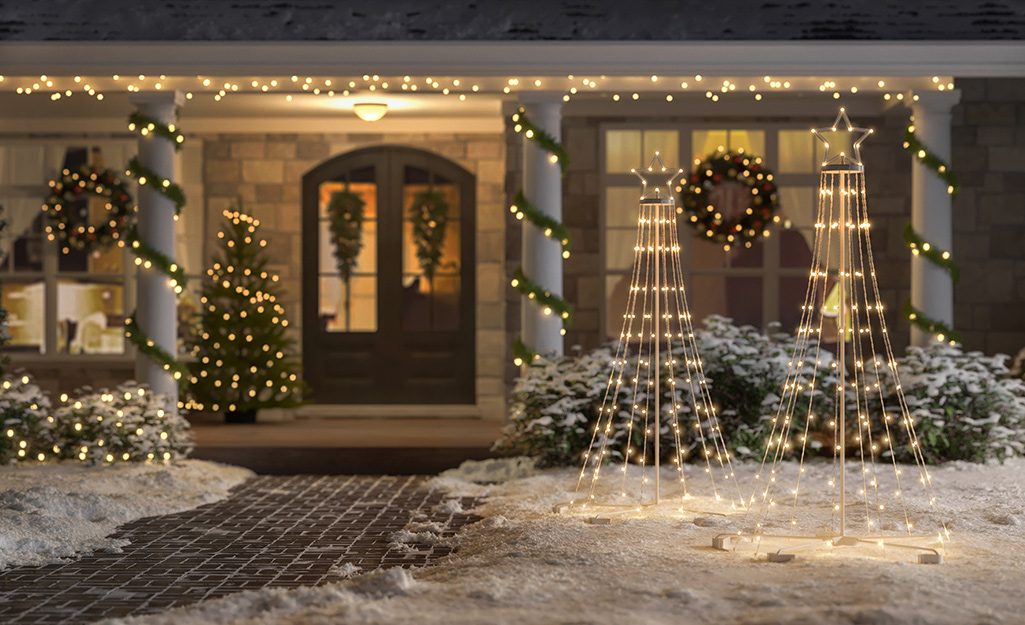 Plan where to place your existing exterior lights and outdoor Christmas decorations. Then, mix things up a bit by using lights that have a dimming,chasing or color-changing effect to add your own personal twist.
10 Get Creative with LED Strip Lights RGB Kit
The LED strip lights kit includes everything. You don't need additional accessories for installation and make it work. Besides it is easy for installation. Just connect all parts and stick it with the adhesive tape on the back of light strip. It can be cut and re-connected according to your need.
Use these outdoor Christmas light ideas to bring some festive cheer to your home this season. Shop our selection for all your decorating needs. The Luminosum delivers online store when and where you need them.